ADC provides a number of industrial services. We take extreme pride in the product we put out to our clients. We immerse ourselves in project planning. It is in our experience that preplanning, with accurate documentation, improves the outcome of the job tremendously. Click on a links below to find out more.
We provide a number of automation services from panel design to PLC programming.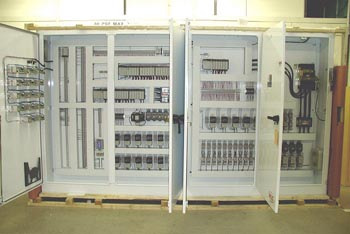 We provide and implement instrumentation to correctly measure your desired process point. We have vast knowledge on all your instrumentation needs.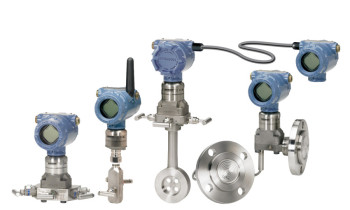 We have intensive knowledge in design and implementation of  hardware and machinery using CAD software. This provides our clients a three dimensional view of the proposed design.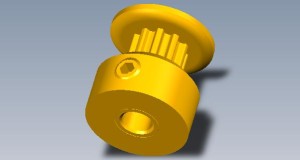 We can provide engineering services for your application. With over 20+ years in the combustion industry, we are well versed in thermal dynamics. We can provide cost effective solutions to your boiler room.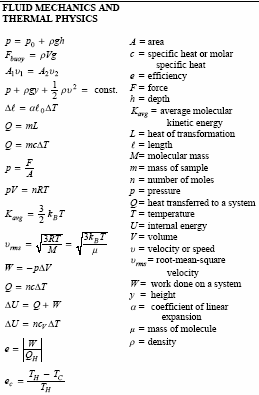 If you need help on your project, contact us so we can discuss the services to help your project go faster.